Green Pearl Ceylon is fully based in Sri Lanka boasting the distinct advantage of living in a tropical paradise ripe with fresh oils, herbs, and spices grown right at our doorstep. Our vision was to develop a range of soaps and other natural body care products making full use of our local ingredients. These ingredients including but not limited to cinnamon, green and white tea, jasmine, sandalwood, cardomon have been used in Sri Lanka and traded throughout the world for thousands of years to promote ones health, beauty and well being. We now take the opportunity to offer this unique range of products to you and we look forward to serving you as one of our most valued customers.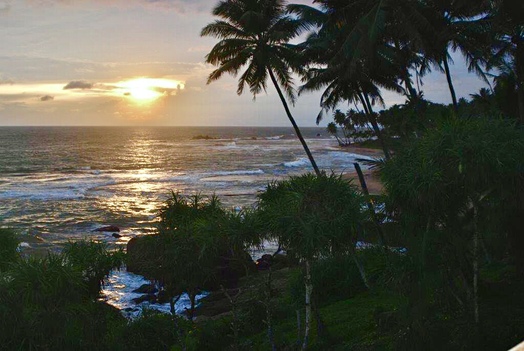 100% free of chemical, sulfates and preservatives.
Light and aromatic fragrances derived from the natural scent of plant oils used.
Colours are 100% naturally induced.We do not use any artificial colouring.
Our soap is made by hand and in small batches through a cold process method that requires 4-6 weeks for the soap to cure.
Our soaps are infused with natural essential oils to leave your skin feeling smooth, soft and moisturized.
We care about your health and the health of our planet.We never test on animals and we respect the environment.
"Our dedication is to quality. We use only pure essential oils and other ingredients from the plant kingdom making our hand crafted soap range one of the best found anywhere."
Experience longer lasting moisture with this deep penetrating body lotion designed to protect and hydrate dry skin or skin that has been exposed to environmental damage.